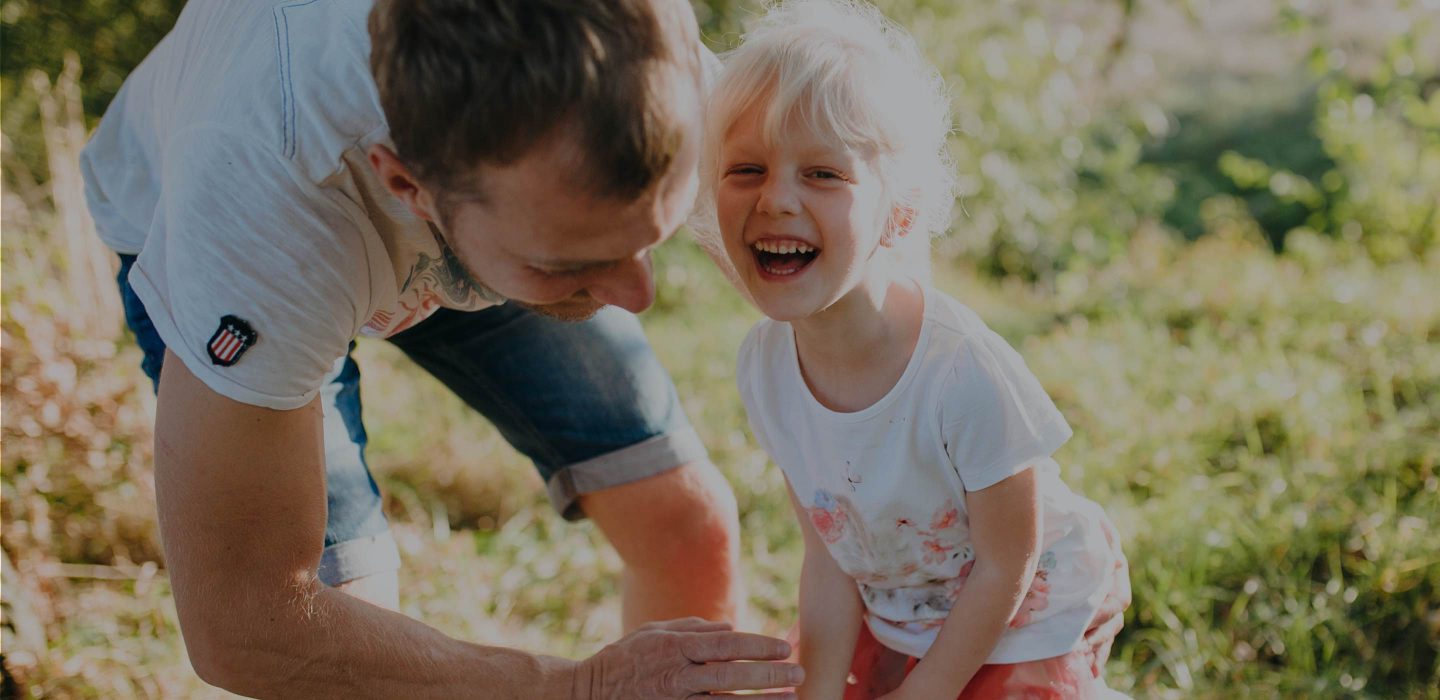 The Foundation
Side-by-side with our small patients and their families
Our story
In Memory of Marta
The Martacappelli Non-Profit Foundation was founded on 1 August 2005 by Leonardo and Benedetta, the parents of little Marta, who died prematurely at the age of nine months due to unknown causes.
With the aim of continually honoring the memory of their daughter, Leonardo and Benedetta, and all the supporters who have taken part in the project over the years, give daily support to children suffering from complex diseases and their families, investing time and resources in order to raise societal awareness about pediatric palliative care.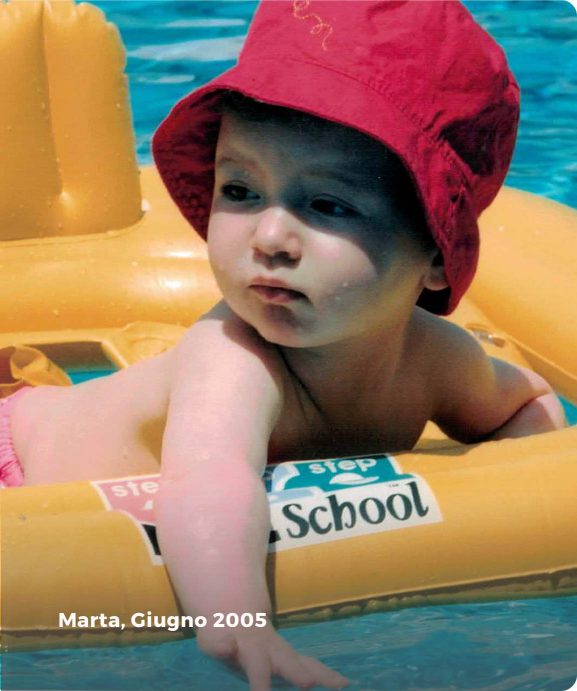 A new chapter
The Casa Marta Foundation
The Casa Marta Foundation, formed in February 2021 by the Martacappelli Non-Profit Foundation and the Solidarietà Caritas Non-Profit Foundation, was begun for the purpose of creating and managing the first Pediatric Hospice Center in Tuscany.
The fundamental steps of this new chapter began with the Regional Decree of December 2017, in which the Region of Tuscany instructs the Meyer University Hospital to investigate the feasibility of a Pediatric Hospice Center in our Region, and in the subsequent proposal (October 2019) of the Meyer University Hospital where the Casa Marta project is presented.
The Casa Marta Pediatric Hospice Center therefore represents the partnership of 4 entities: the Solidarietà Caritas Foundation, the Martacappelli Foundation, the Region of Tuscany and the Meyer University Hospital.
The Board of Directors of the Casa Marta Foundation consists of: Benedetta Fantugini (Chairman), Luigi Paccosi (Vice Chairman) and Directors Betti Venneri, Leonardo Bettucci and Alessandro Martini.
The Board of Statutory Auditors consists of: Dr. Roberto Torelli (Chairman), Dr. Simone Terenzi and Dr. Paolo Netti (Statutory Auditors).