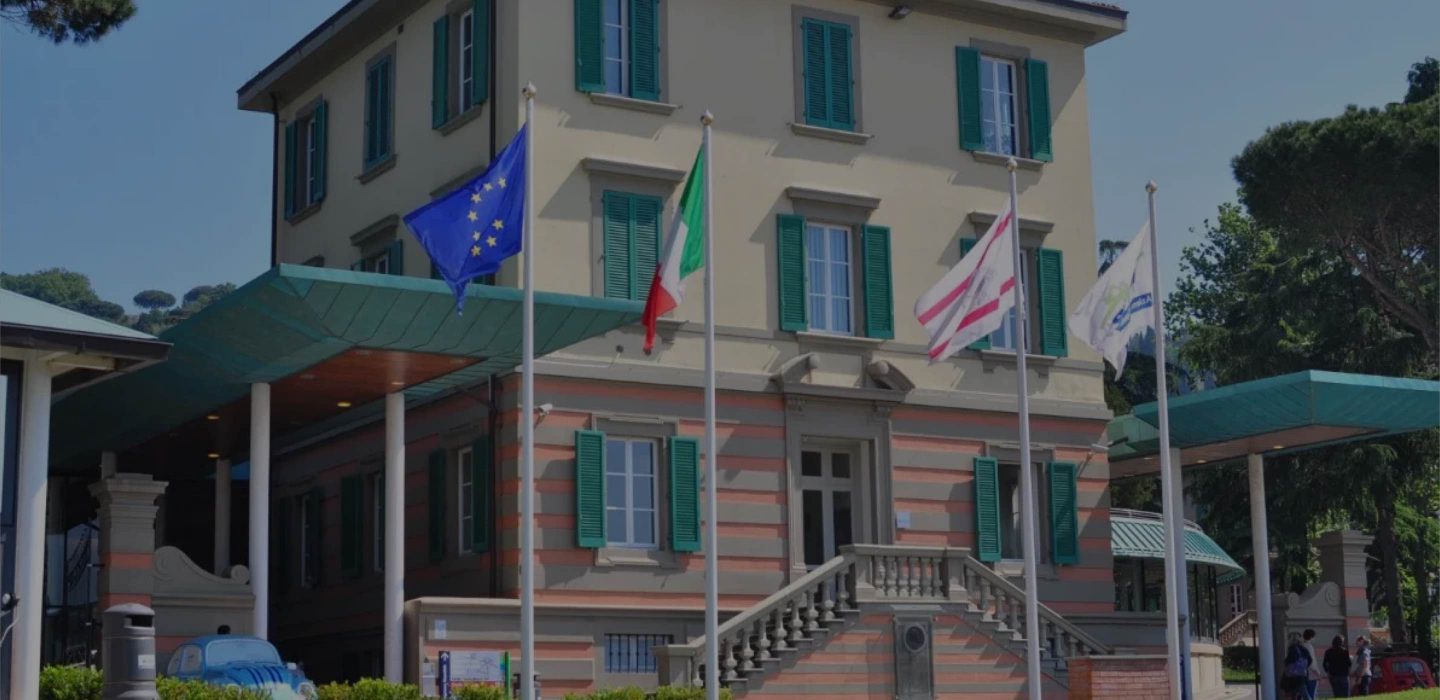 Reference Hospital
Reference Center for Pediatric Palliative Care in Tuscany
The Meyer University Hospital
Meyer University Hospital is a highly specialised pediatric hospital and is a national reference center for elevated pediatric complexity.
The hospital has 250 beds and cutting edge technology in research and therapy, and offers accommodation services to their small patients and their families.
The Meyer University Hospital is part of the Italian National Health Service and the Health System of the Region of Tuscany. It works in collaboration with the University of Florence and coordinates teaching, support and research activities.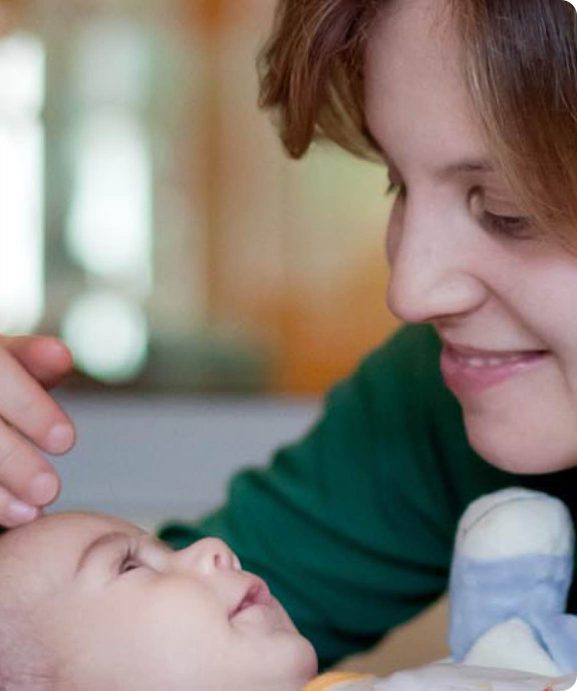 The Meyer Hospital supports Casa Marta
The Meyer University Hospital supports the creation of a regional pediatric hospice center in order to ensure the care of young patients in sensitive phases of their disease, where hospitalization is no longer necessary yet where it is essential to ensure a proper return home along with support for families.
A collaboration agreement between Meyer University Hospital and the Casa Marta Foundation outlines the commitment of both parties in view of their respective competences, with the aim of ensuring high quality therapy and welfare in the implementation and future management of the Pediatric Hospice Center.