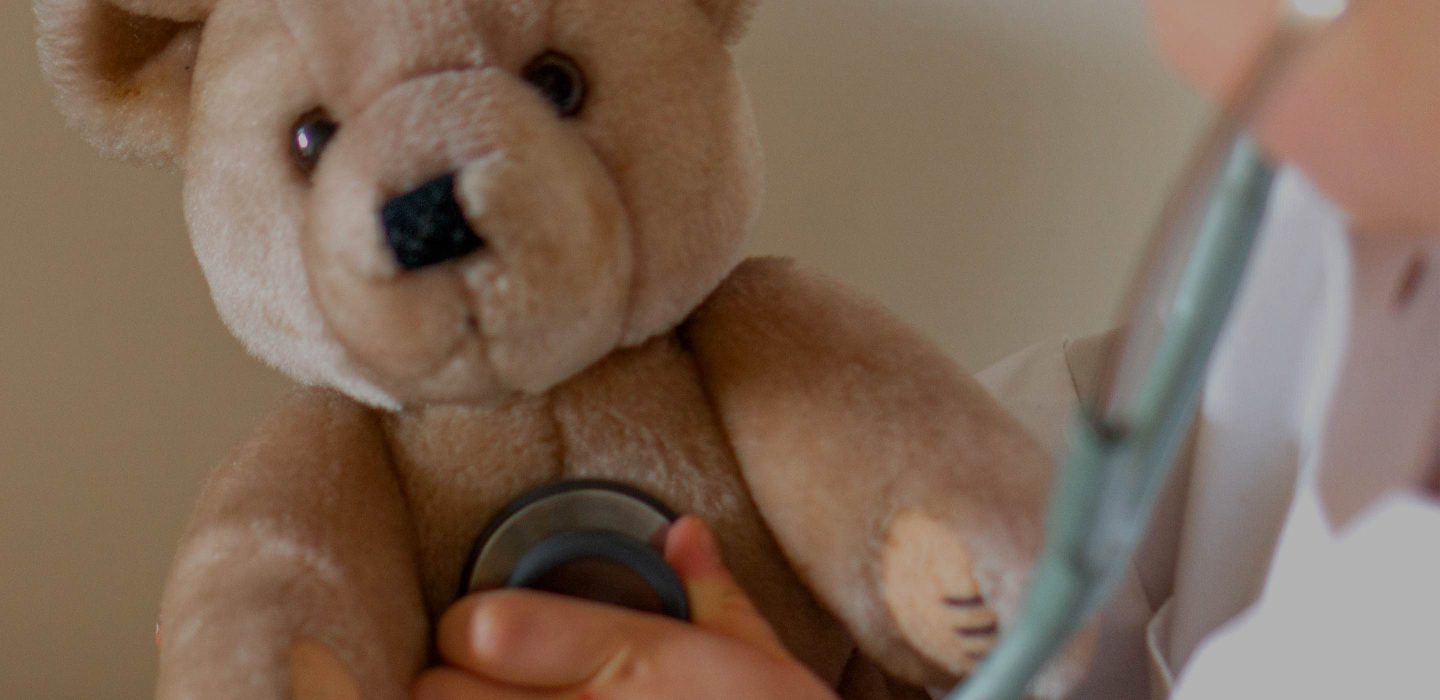 Thanks to our partners and supporters
Help Us Give Support and Peace of Mind
Become a supporter
There are many different ways that you can support and help us promote the Casa Marta project.
The Foundation invites you to actively participate in the realization of its cause as Founding Members or Supporters, as natural and legal persons or institutions, public or private, Italian or foreign – whoever you may be!
The Board of Directors attributes the title of Member or Supporter to those that make a cash donation, whether annual or one-off, or a donation of tangible and intangible assets (the manner and the extent of the donation is to be determined annually by the Council).
Founding and Supporting Members are granted the right to have their logo added to the inside of Casa Marta and to the Foundation's website, and at the same time to use the logo "I support Casa Marta" in their communications.
become a supporter
Interested in supporting our project?
Fill out this form, and you will be contacted for an introductory meeting with the members of the Foundation.
Tax Benefits
The Casa Marta Foundation is a non-profit organization with legal standing (Regional Register of Tuscany). It fulfills all the requirements of the applicable rules to allow donors to enjoy the relevant tax benefits (according to Italian law).
*Donors donating from outside of Italy will themselves need to confirm tax benefits in their own countries.
Tax Benefits
The Friends of the Foundation