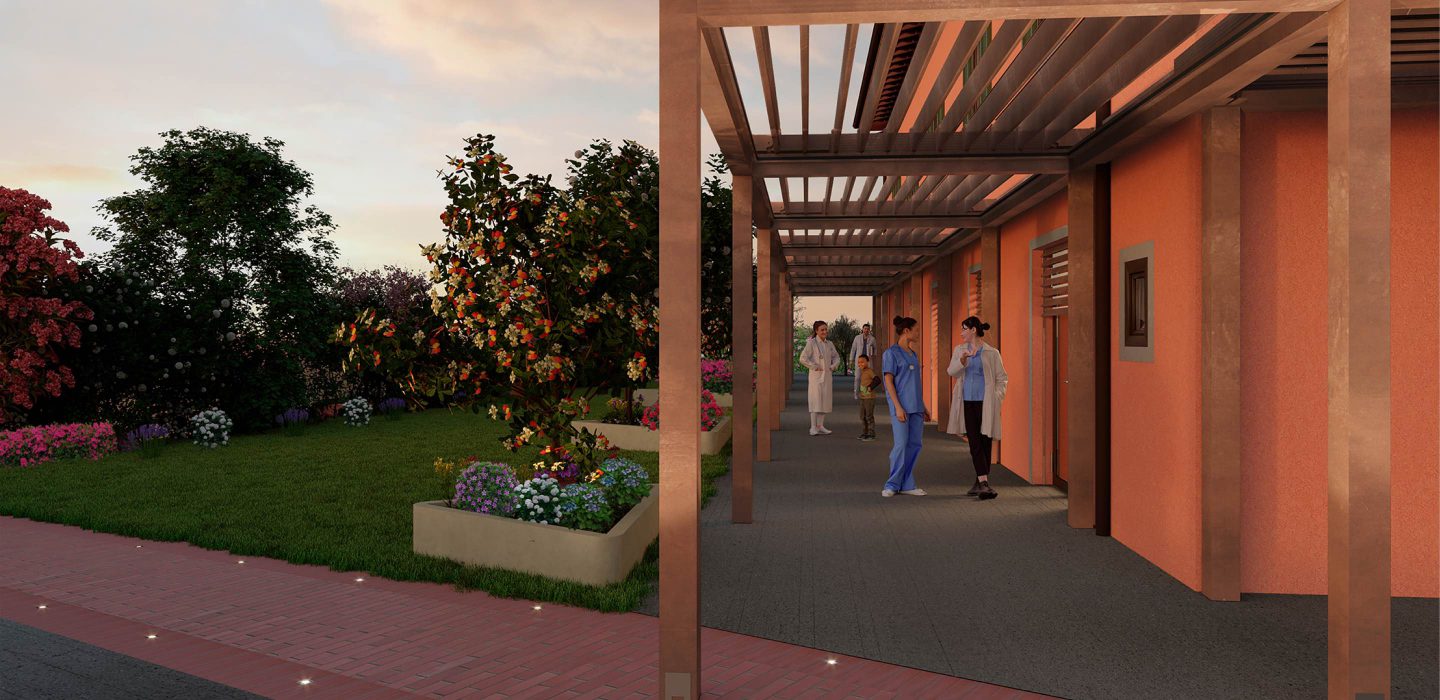 Casa Marta
The first residential structure in Tuscany for Pediatric Palliative Care
The structure
The Casa Marta Pediatric Hospice Center was created to guarantee support and peace of mind for children, and their families, affected by complex chronic diseases.
Casa Marta will be a highly specialized Health Care Facility designed for children, a "home away from home", and will be able to accommodate up to five patients accompanied by a parent.
There will be spaces for support care, which will include all the technology, layout and hygienic considerations of a health facility, and also common areas for multipurpose uses such as the library, the music room, the kitchen, the living area and the garden.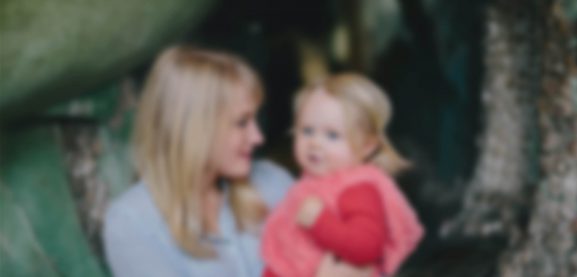 Mission
A home away from home
Arriving in a Pediatric Hospice Center should mean feeling welcomed and supported at every step along the delicate path of the disease. With the support of specialists and the emotional and psychological support of volunteers, Casa Marta will host families in a comfortable and safe environment to ensure competent and intentional care for children, providing them with some normality at a time when nothing any longer seems normal.
Our roles
A Bridge between Hospitalisation and Returning Home
01
Center of Reference for Pediatric Palliative Care in Tuscany
02
A bridge between Hospital and Home
03
A relief shelter for families
04
Medical Training Center for Pediatric Palliative Care
Increase Your Awareness
What is Pediatric Palliative Care
The aim of paediatric palliative care is to preserve quality of life in the best possible way and for as long as necessary.
Pediatric palliative care addresses the physical, psychological, emotional and spiritual condition of young patients and encompasses active support for their families.